"We at SOL Kohlensäure are proud of our long-standing and trusting partnership with MBL Trockeneis, which has now changed its name to PRO Trockeneis. Our two companies share common values and the knowledge of how important successful supplier-customer relationships are today. "
---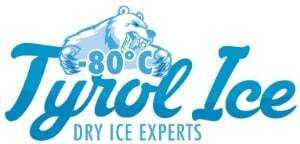 "Particularly in the dry ice business, punctuality and flexibility are not just a slogan but a necessity. To live up to these attributes, you have to rely on reliable partners. As a loyal customer, we particularly appreciate the reliability of Pro Trockeneis. "

Matthias Baldo Managing Director Tyrol Ice Srls Italien
---

"Everything is just right here: the human contact, the service through to the quality of the equipment!"
Felix Fleischer – Owner and managing director Polar Trockeneisreinigung Neustadt an der Donau
---

"MBL / PRO Trockeneis is always very professional in every way. Being a family business combines only the best qualities: quality, integrity, responsibility. This is the perfect formula for a business partnership and makes it a pleasure to work with. "
Przemysław Grobelny – Managing director and owner Grobelny Technika Chlodnicza Polen
---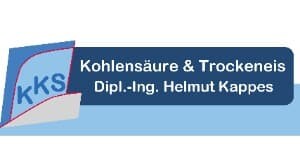 "We have appreciated the close and trusting cooperation with Pro Trockeneis GmbH (formerly MBL-Trockeneis) for many years. The quality of the dry ice boxes we need to transport our dry ice convinces us again and again. Regarding the technical support for our pelletizer, Alexander Böhm is always a reliable and dedicated contact! "
Family Kappes – KKS Kohlensäure Schönenberg-Kübelberg
---
"For many years, we have been working with PRO Trockeneis in the field of dry ice as a network of regional suppliers.
Among other things, we bought the prototype of the reformer from PRO Trockeneis.
PRO Trockeneis is a classic family business where the focus is always on the customer first and help is provided quickly and competently in an "emergency"."
Michael Wonsak, Owner and managing director der Wonsak Kohlensäure Service GmbH
---

"Pro Trockeneis has excellent customer service and no matter what the requirements are, Alexander and Werner Böhm find a solution. Since Pro Trockeneis is also a producer, this solution is always practical and feasible."
Ensen, Athen Griechenland
---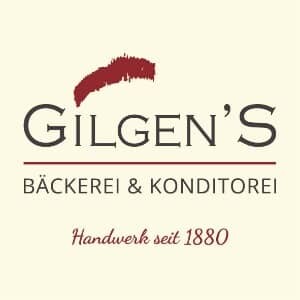 We have known Werner Böhm as a reliable supplier since 1999.
Mr. Böhm has helped us with quite a few problem solutions. For years we have also been getting dry ice, in various forms from MBL/Pro Trockeneis. Here, too, the company stands out for its high flexibility and reliability.
We can't remember the statements: "We won't do it", or "It won't work"! Since we also know the next Böhm generation, we look forward to a continued good and reliable cooperation.
Franz-Josef Gilgen – Owner and managing director Gilgen's Bäckerei & Konditorei GmbH & Co. KG, Hennef
---